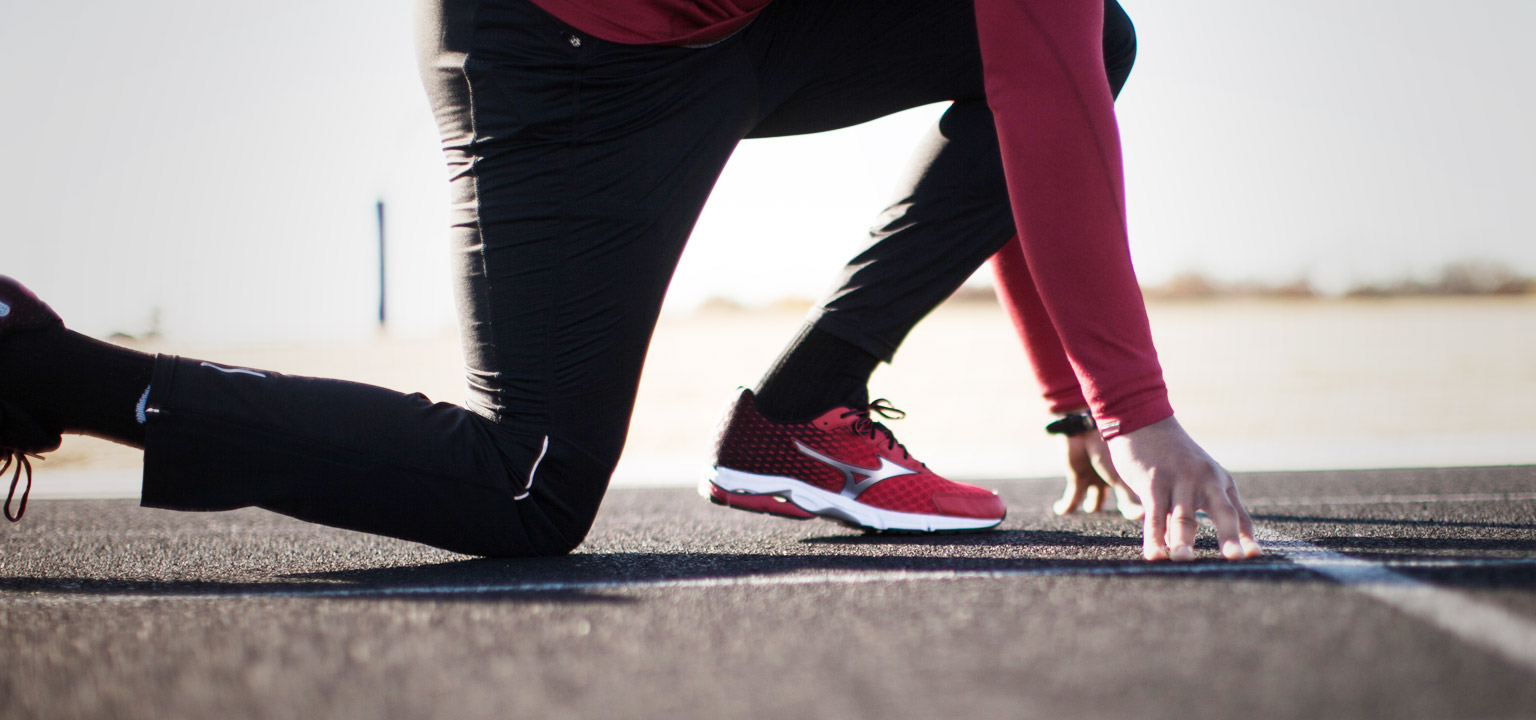 I am one of those people who enjoys running. I like to put myself through the pain and agony of long, (endurance testing) races. Typically, you sign up for that kind of race six months in advance. You need plenty of time to train, mentally prepare, and to do the kind of research needed to make sure you don't injure yourself during the race. You hope for: amazing weather, no injuries, no shoe problems, no chaffing, and that you don't lose any toenails (believe me, that's a concern). The list could go on and on….
It's just like that in our Christian walk (or race). There are so many obstacles that stand in our way. I believe that is why the author of Hebrews used this analogy—
"…let us run with endurance the race that is set before us, looking to Jesus, the founder and perfecter of our faith, who for the joy that was set before him endured the cross, despising the shame, and is seated at the right hand of the throne of God." — Hebrews 12:1b-2
This verse has become a meditation of mine during my training period. It helps me get through the training and the race. I think about these words every time things get hard. And they do get hard.
We pray for perfect conditions, sunny days, being healthy, and feeling good when we are done. It's not bad to pray for good conditions in life. But, there will be times when the rain comes. When you're in pain, when the soles of your shoes are busted and broken. When you want to give up. Will you? Or will you choose to press on through the discomforts and the pain?
Christian, run the race with the endurance. Finish strong. When the hard times come, face them head on with Jesus, prayer, and the Word.
Running the race with endurance –
Tony
Posted in A Word from the Pastor