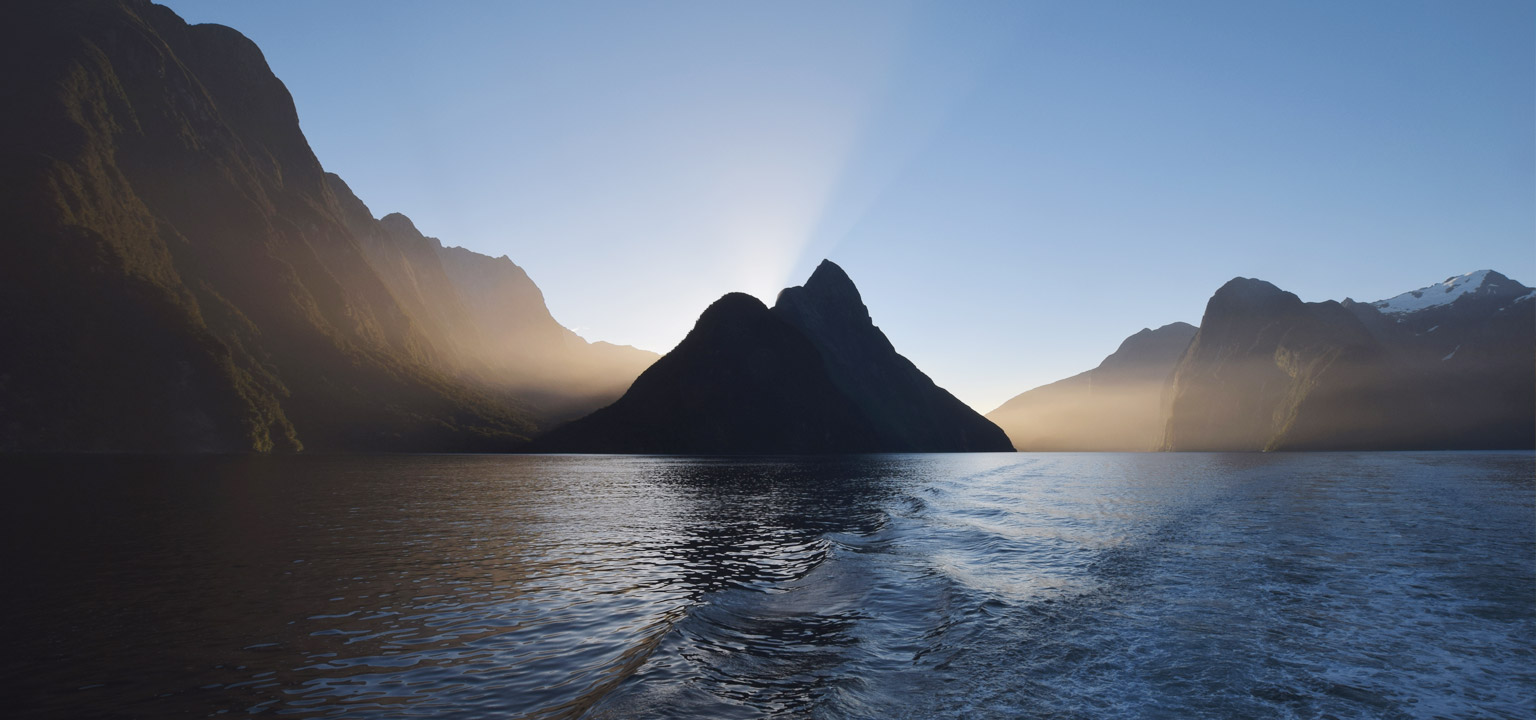 "Lord, you have been our dwelling place throughout all generations. Before the mountains were born or you brought forth the whole world, from everlasting to everlasting you are God." — Psalm 90:1-2
Recently, I have been greatly encouraged by these verses. You see, Moses was a man who was familiar with change. Throughout his lifetime, he traveled and lived in many different locations. He saw and experienced many hardships as well as celebrated God's many miracles. In other words, Moses was a man who was familiar with life's "up and downs".
In light of this, God was Moses' anchor. God was his "constant". God was Moses' "dwelling place". To Moses, God was the only thing that did not change.
This truth applies to us today. With all of life's changes, God is our anchor. He is our home. He is our "dwelling place". God is the one thing in our lives that DOES NOT CHANGE. He alone remains the same — day in and day out.
As Christians, this truth should be an incredible comfort to us. God does not change with the season, the style, or the stock market. From everlasting to everlasting — He is God!
Given this truth, no wonder the Bible defines God as our anchor, our rock, our fortress, our peace, our home, and our shelter.
Are the tumultuous winds of change howling at your door? Take comfort and run to Him — He is your Rock!
Resting in His shelter —
Steele
Posted in A Word from the Pastor