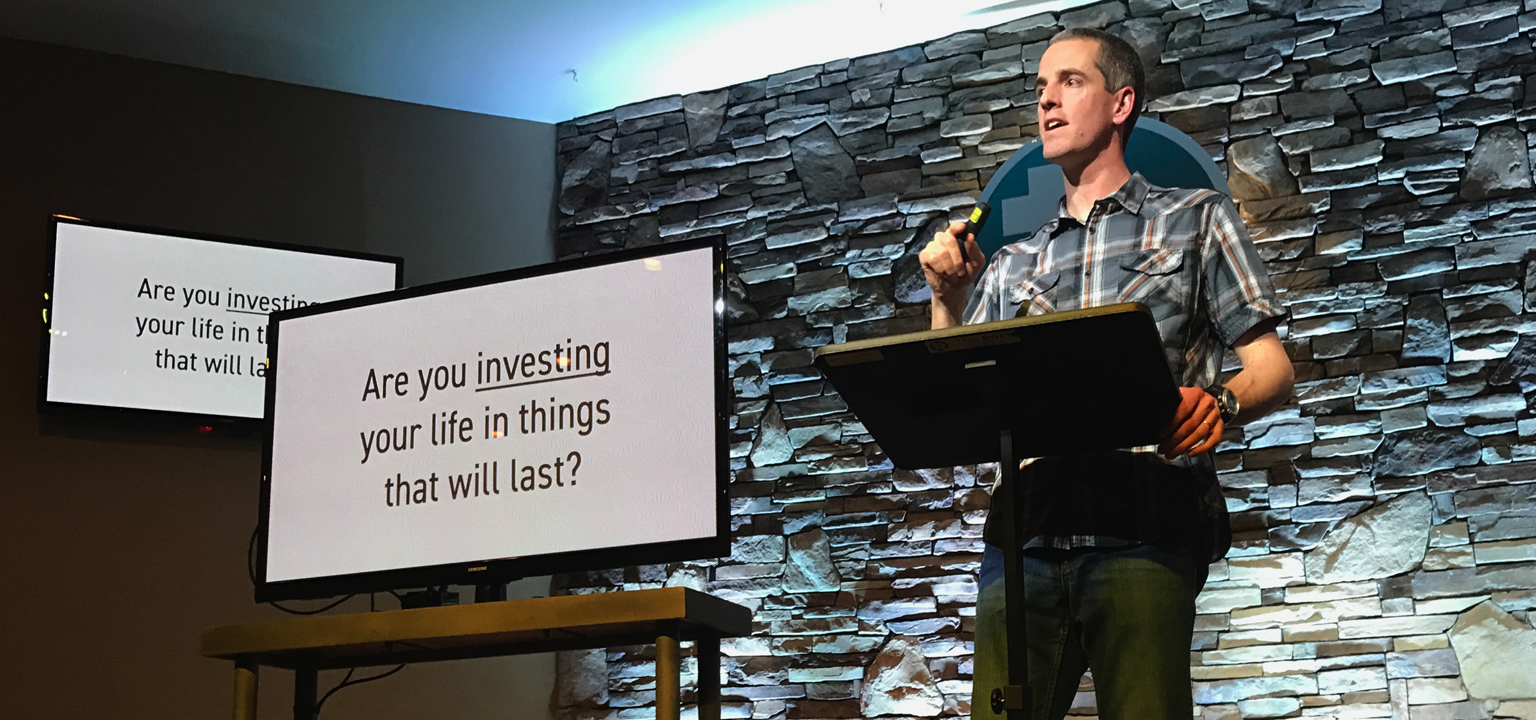 Hello Church,
We wanted to update you on the future plans of the West location so you can be praying for us. We have been using the Crosspoint Church building on Friday nights for the last couple of years. We've seen God work in many encouraging and amazing ways!
Back in May, the leadership of Crosspoint told us they were selling their building and moving their church to Provo. That news triggered a lot of prayer, talking, and seeking counsel. We started looking for a new place to meet. Over the last few months, we have looked at many locations. For a variety of reasons, we haven't found a spot that is a good fit for us.
In the midst of that building search, we have also been talking about the effectiveness of a Friday Night Church Service. One option we discussed was the possibility of moving our Friday Night Service into the Saturday Night Service in Draper. This would be a strengthening move for both locations.
Well, after months of prayer, counsel, and conversations, we believe that God is leading us to merge our Friday Night Service with the Saturday Night Service in Draper. We are confident that re-allocating our "troops" in this way will ultimately work to our advantage. It can make us stronger for the plans God will make clear to us.
Just so you remember, we are ALL still committed to church planting and our mission to Win the Lost, Build the Believer and Send the Sanctified. In the end, we are ALL excited about what the future holds through God's ministry at The Rock Church!
Starting September 23, we will be in Draper. There is a lot to do, so we would really appreciate your prayers. We talked in detail about how God led us in this decision during our church services on September 1-3 (you can watch/listen on our Message page). If you have any questions about it, please contact me.
United in spirit and purpose,
Josh and The Rock Pastors
Posted in A Word from the Pastor, News