Community / Serving
Serving
Why should you serve?
"Each of us should use whatever gift he's received to serve others" 1 Peter 4:10.
For The Rock Church to run smoothly, each weekend requires a lot of help. Without the faithful commitment of hundreds of volunteers, it would next to impossible to successfully conduct weekly church services at each of our different locations! There are opportunities for all kinds of personality types and abilities. From the tech-savvy, to the kid lover, to the people person, to the person who loves to be behind the scenes, there is a place for you to serve at The Rock Church.
Above all, if you consider The Rock your church home, we encourage you to lend a hand. This not only helps the overall operation of our church, it also helps our community of believers advance the kingdom of Christ!
Check out our message from the "Grow Up" series to hear more about how the simple act of serving coffee at church builds the kingdom of God.
How do I get involved?
All you need to do is choose your location and fill out the form below. This will give you an idea of the positions at each location, and it helps us place you in the area where you would most like to serve. If you have general questions, please email hello@trc.life and we will be happy to help!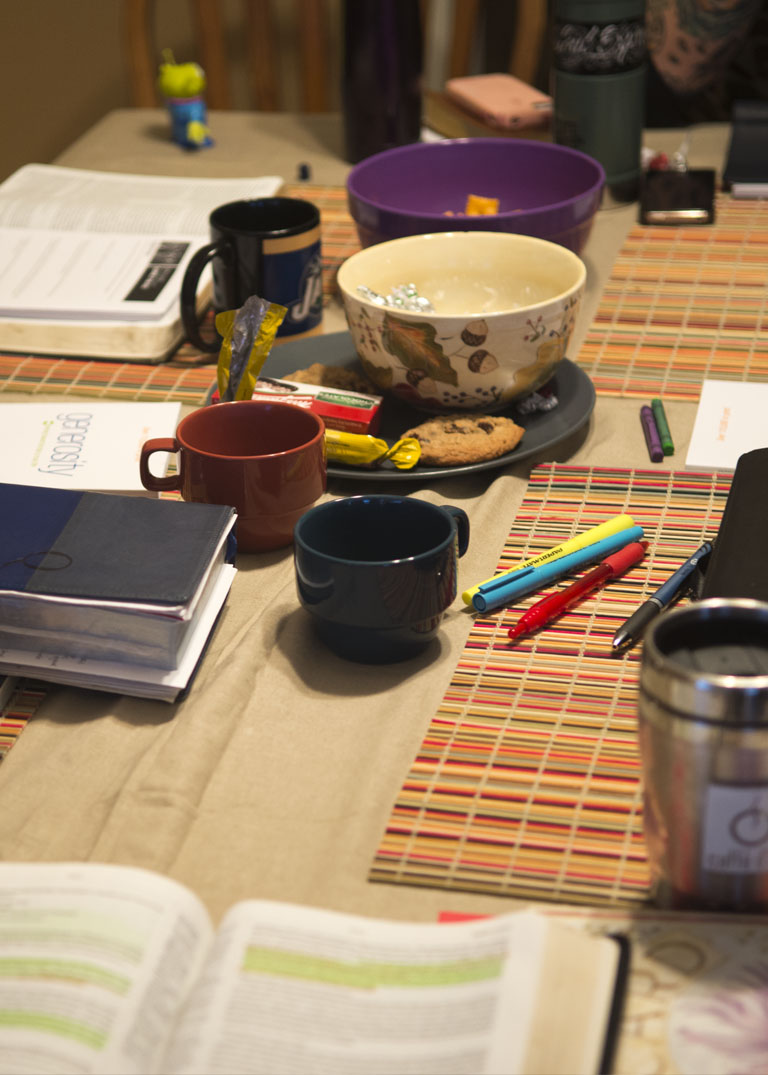 Planning Center Online
Planning Center online is a simple website that we utilize to manage and organize all our servants at the Rock Church. This allows us to best serve our church family in an efficient way. It also acts as a central location for communication between the ministry leaders and their teams to let them know current needs, information and when looking for replacements.
I have signed up, now what?
After you sign up, you will receive a welcome email from us via Planning Center Online, and a ministry coordinator will contact you with pertinent information such as what time you'll need to arrive and an overview of what you'll be doing.