Jesus / Changed Lives
Changed Lives
Life change is at the heart of The Rock Church. The gospel of Jesus Christ is powerful enough to produce it in all of our lives. Each time we see and hear about it, we celebrate and praise our Lord.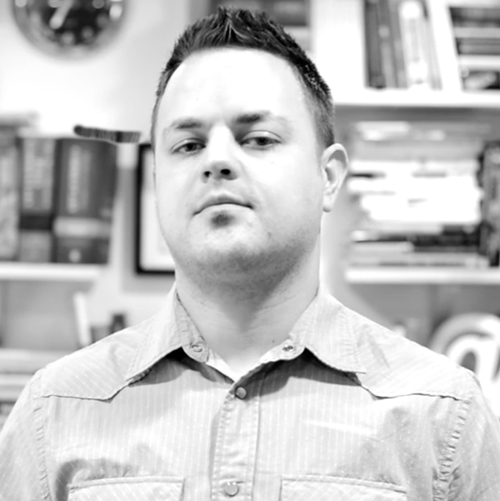 Adam Tolman
Adam Tolman was raised LDS and has his "path set before him". Overwhelmed with "guilt and shame" from leaving his LDS mission early, he decided to leave the church and "live his life for himself". After years of seeking on his own, good friends invited him to The Rock, where he found "authentic" people who truly cared about him. He discovered Grace and Jesus and felt "set free".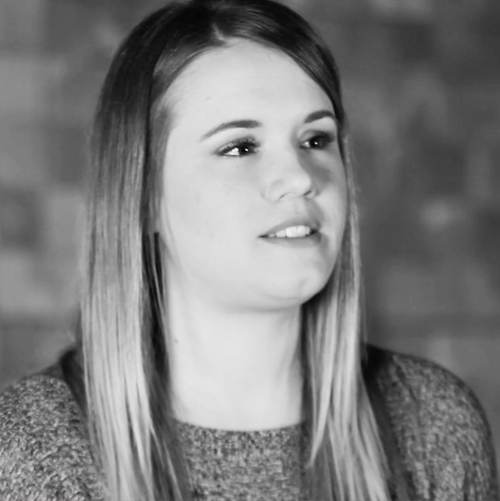 Sherry Topper
Sherry Topper was raised in a religious home but didn't have answers to her questions. She was "looking for something to fill the hole" in her life when she met people at The Rock. "I instantly felt like they were family." She started going to church. "They loved me for who I was." She found Christ. "I just put both feet in front of me, never looking back to my old life."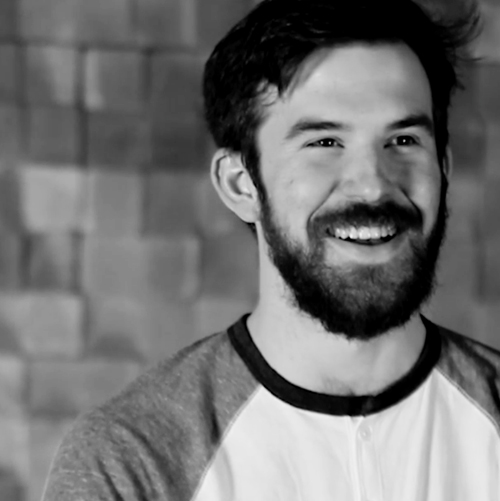 Ross Ellender
Ross Elender grew up in a religious home but grew away from church as he got older. "It never meant that much to me." He searched for some kind of change. After attending The Rock, he felt like "God spurred a change in my heart" and had people very involved in his life. He's excited to see where the Lord takes him in his future.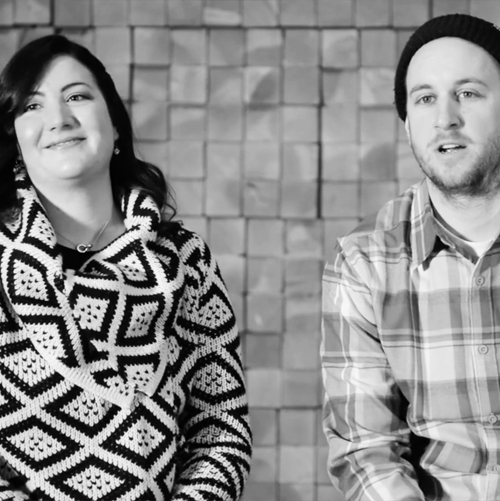 Jake & Jess Kailer
The Kailer's found the Lord together, and for awhile, life was good. But making wrong choices left them both hurting and their marriage ready for divorce. They knew they needed to trust God to heal them and "believe His promises are true." In a place of "brokenness" they believed He could bring "beauty from the ashes". Their life today is a testimony to His ability to work miracles.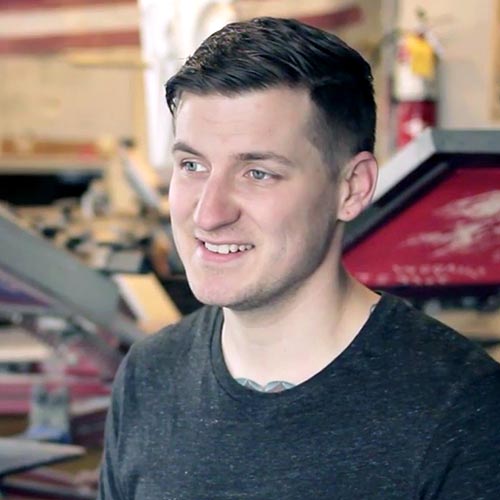 Bryan Edwards
Bryan Edwards had "a good girl, and a successful band." Working for his own glory and success, Bryan wanted nothing to do with Jesus. He first went to church as a joke, responding to the repeated invitations of his friends. At The Rock Church, he found a place where people welcomed him, and where the God that he desired to ignore slowly changed his heart.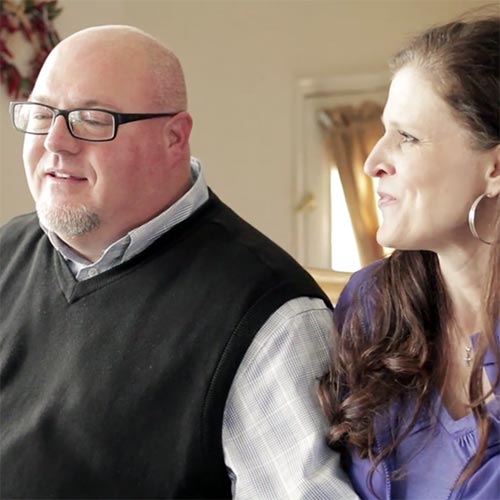 Rick & Kari Wahlquist
Rick and Kari Wahlquist were "born and raised LDS." But, Rick struggled because he didn't feel like he had a connection with his Savior, and Kari didn't understand why "LDS people weren't considered Christians." By reading the New Testament, and connecting with an old high school friend, the loving couple learned that the gospel is "a simple, beautiful message."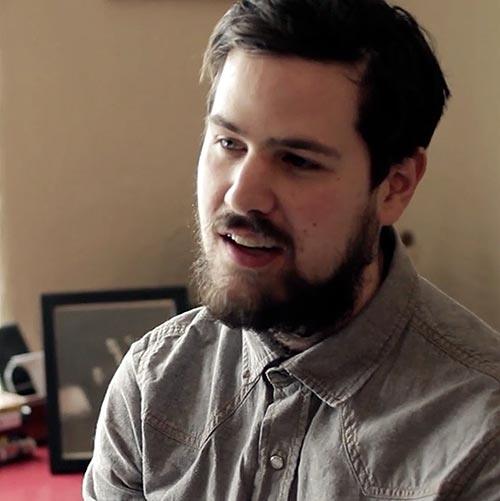 Keaton McDonald
Skatin' and partyin.' Partyin' and skatin.' That was the meaning of Keaton McDonald's life. Though he was raised LDS, Keaton never felt a spiritual foundation in his life because he felt that all too often he could not meet the standards of holiness required of him. As a result, Keaton became "anti-God, anti-religion and anti-anything holy."