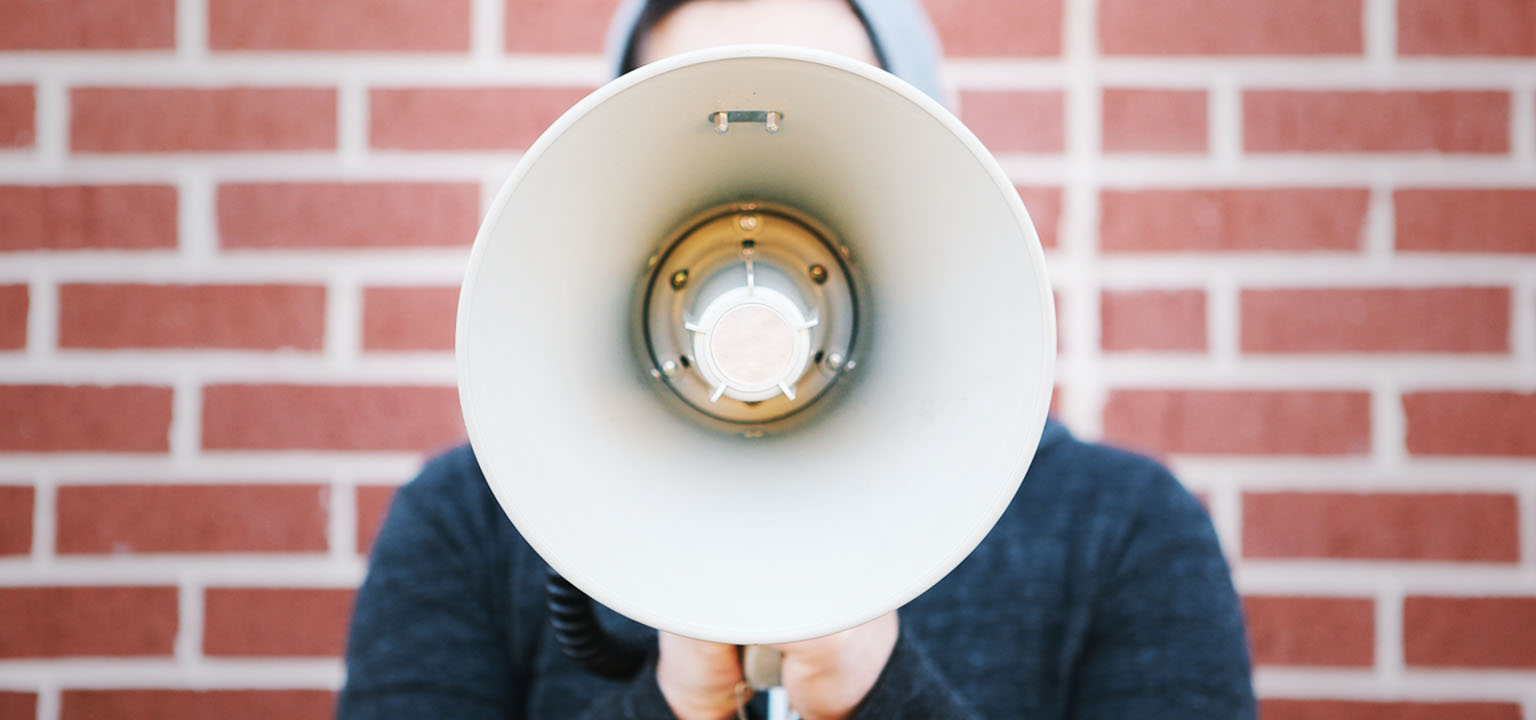 There is power in the name of Jesus. There is power in the Gospel when we proclaim it with our mouths. We, as Christians, have been given a supernatural power and it is on the tip of all of our tongues. In the message of the Cross is the power of God to change people's hearts. This is a profound truth about the influence and value that we (as Christians) have in this world. It's for this very reason God has us in this world. He wants to pour out His love to others and bring more people to His Son. In order to do this, we need to use our words.
I want to remind you, brothers and sisters, not to waste this incredible gift. You have it so that you can give it to others. Take a minute today to meditate on these truths revealed to us in Scripture. Let them motivate and encourage you about the influence you can have in this world.
I (your name here) should share the Gospel with others because:
Jesus has command me to. (Matthew 28:19)
People will perish without the Gospel. (2 Thessalonians 1:8-9)
The Gospel has the power to save. (Romans ‪1:16‬)
I will be rewarded by Jesus. (2 Timothy 4:8)
It's the most loving thing I can do. (1 Thessalonians 2:8)
It's a privilege to share my faith. (1 Thessalonians 2:4)
It's essential to my identity as a disciple of Christ. (Matthew ‪4:19‬)
I won't be able share the Gospel in heaven. (Hebrews 9:27)
It will strengthen my faith. (1 Peter ‪3:15‬)
It will mature me spiritually. (Philemon 1:6)
It will grow me to be more like Jesus. (Philippians 1:6)
When you consider this list, it's a no brainer as to WHY you should share your faith. But, I ask you friend, WILL you share you faith? There is a great need for you to go out into the world and proclaim the saving news of Jesus Christ. In order to do that, you need to use your words.
Will you pray for God to give all of us more courage, more boldness, more faith, and more power to use our words to tell others about our perfect Savior? There will be nothing sweeter than on that day when we are called home and we hear King Jesus say, "Well done, good and faithful servant… Enter into the joy of your master." — Matthew 25:21
The thought of that makes me very excited to go home. Until then, we have much work to do!
See you out there,
Bryan
Posted in A Word from the Pastor by Bryan Edwards
Tags: Bryan, Edwards, Use Your Words