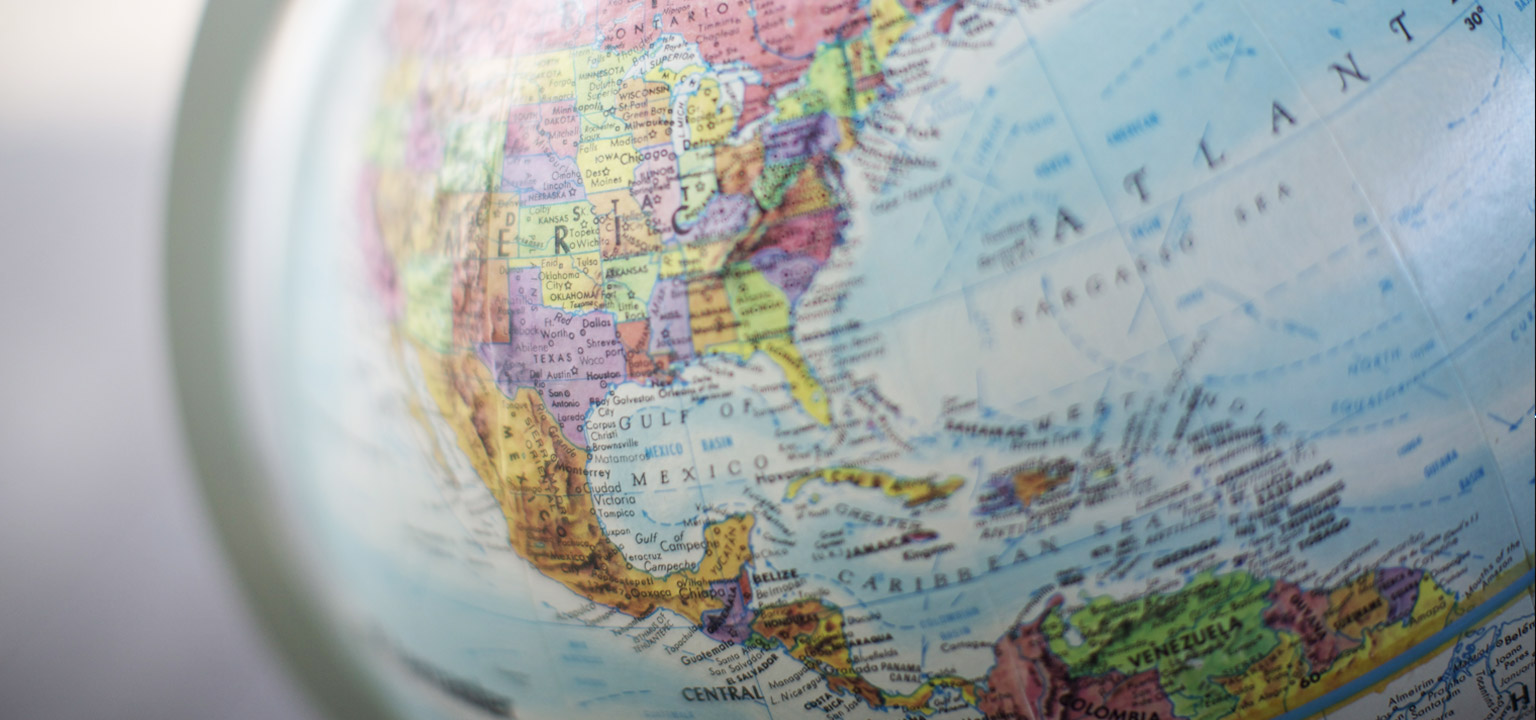 Is it just me or are we living in a time when people seem to be more and more disgruntled at almost everything? Have you noticed it? What's the big problem, anyway?
Well, according to the "The Top Tens" list, the world's top five problems are: Drug Abuse, War and Terrorism, Poverty, Population Growth, and Pollution. The list goes on; this is just the first five.
These problems are from more of a "global perspective" and really quite overwhelming when you stop and think about them. Don't get me wrong; we need to be concerned for our world. But, not only do we have many of these situations looming, there's more. As individuals, many of us are facing seemingly insurmountable challenges as well. I talk to people all the time who are facing personal issues that are painful and intense. My heart breaks for them. These heavy realities can sometimes drag us down to a place of hopelessness.
It's at times like this when I need Jesus to snap me with a wet towel of Truth (lest I wallow in my own self-pity and doubt). I am so thankful for my Bible. It's chock-full of Truth.
"So God has given both his promise and his oath. These two things are unchangeable because it is impossible for God to lie. Therefore, we who have fled to him for refuge can have great confidence as we hold to the hope that lies before us. This hope is a strong and trustworthy anchor for our souls. It leads us through the curtain into God's inner sanctuary." — Hebrews 6:18-19 (NLT)
I'm convinced that the biggest problem in our world is people not knowing God! We live in a world where many people don't know Him and they stand in hopelessness. Jesus is the absolute solution to all the world's problems and He is the only hope our world has.
Yes, there is the reality of everyday problems closing in on us. But, like the verse above states, Jesus stands ready to lead us into God's inner sanctuary. If we really want to make a difference in the world's problems, there's something we can do. Rather than complain in every way possible, we need to be ready to tell people about Jesus. He is the hope of the world! So, there you go ~ problem solved.
Until the whole world knows!
Mac
Posted in A Word from the Pastor by Steve McInroy
Tags: Big, McInroy, Problem, Steve, The, Whats