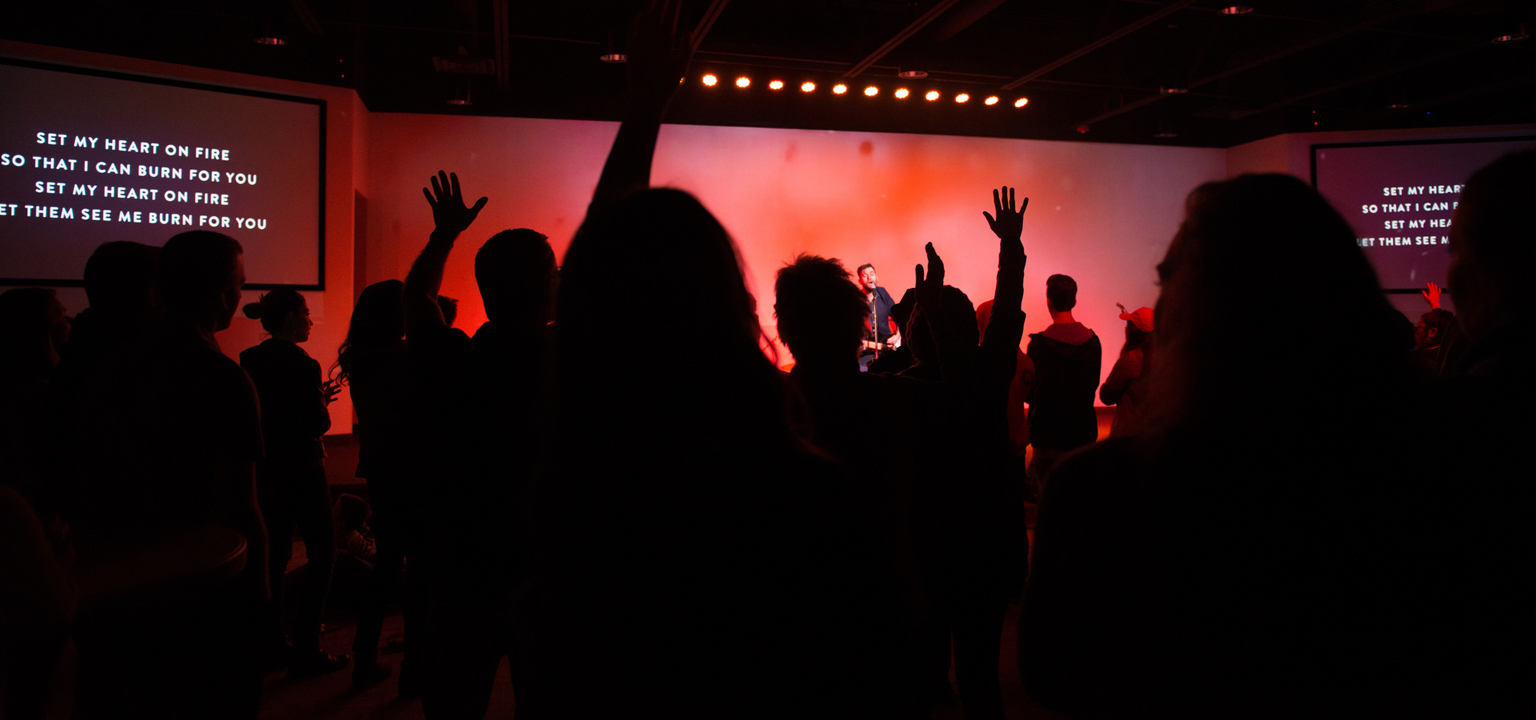 "Sing a new song to the Lord!
Let the whole earth sing to the Lord!
Sing to the Lord; praise his name.
Each day proclaim the good news that he saves.
Publish his glorious deeds among the nations.
Tell everyone about the amazing things he does.
Great is the Lord! He is most worthy of praise!" — Psalm 96:1-4
Music can be a lot of things. Music can be used as a backdrop for memories. It can be used as a platform for communicating a message. It can be used to create emotion in both the heart of the musician and the heart of the listener. Music can mean everything (all at once), or very little (depending on the moment). But, no matter what it is, music will never leave you unaffected. Whether it's good or bad, music will leave you with an impression, an emotion, or a message.
At The Rock Church, our heart (as musicians) is that the music we share with you will leave you with all three of those things. Each week, we hope to offer you an impression of Jesus, an emotion for Jesus, and a message about Jesus. More specifically, we hope to offer you the message that Jesus Christ, our God, is WORTHY!!!
Understanding God is worthy means knowing He possesses (and has shown) the qualities and abilities that merit our recognition in a specified way. He deserves…. our WORSHIP. God is deserving of our effort, our attention, our respect, and our voices.
Our prayer is that as a Body, we would draw closer to Jesus in our worship of Him. Our prayer is that as you recognize His worthiness, you will sing out to Him in your loudest voice. Cry out to Him in your deepest soul. Lift your hands to Him in greatest admiration.
As musicians, our heart is that you would not see us as bands who perform for you. Rather, as your brothers and sisters, who sing along side you — to our worthy God. Together, we would recognize that Psalm 145:3 is correct when it says, "Great is the LORD and most worthy of praise; 
his greatness no one can fathom."
We invite you to worship Jesus this weekend — for truly only He is worthy!!
Singing —
Steele
Posted in A Word from the Pastor by Steele Croswhite