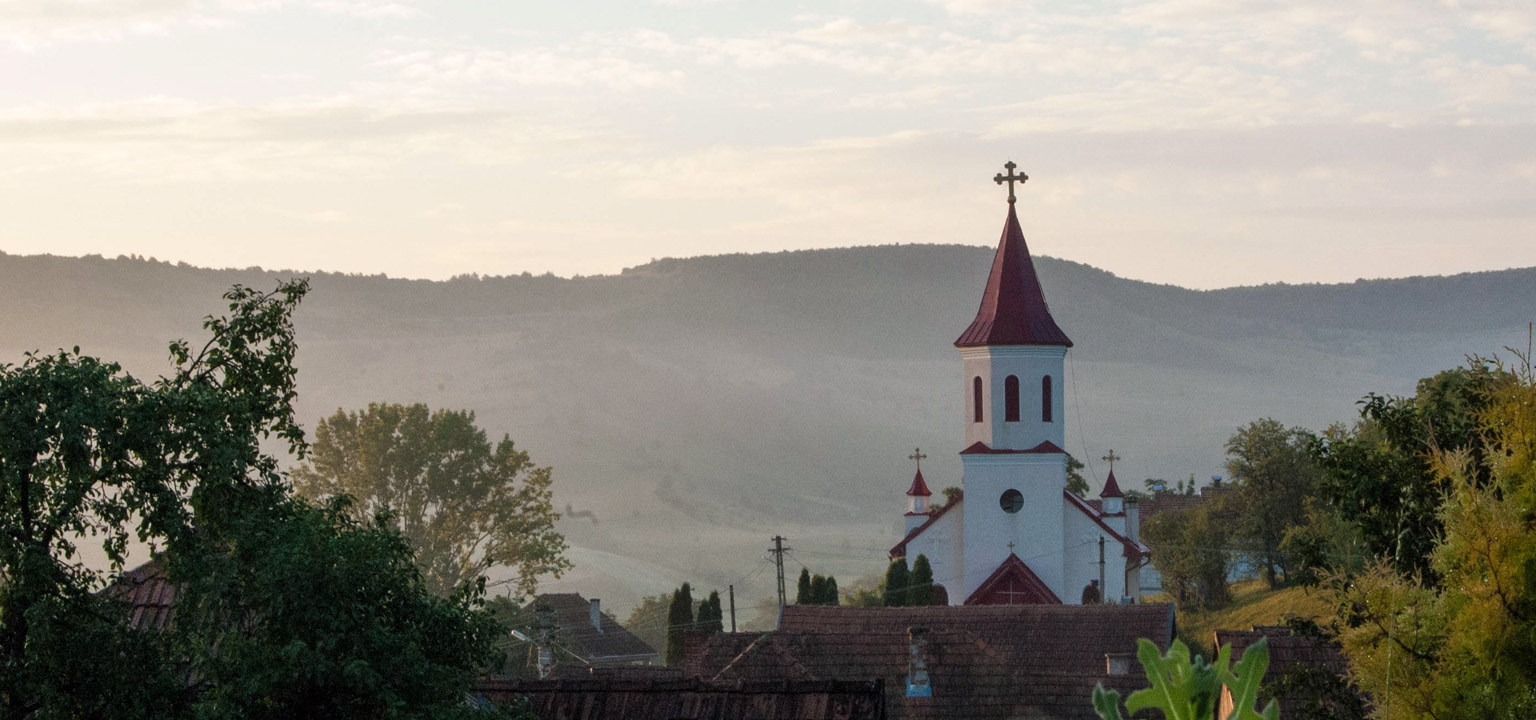 In August, several members of The Rock Church will be traveling to Romania to serve with the Casa Sperantei (The House of Hope) Ministry (located in Northwest Romania). This ministry targets six different villages in order to reach out to both Romanian and Roma (Gypsy) children/teens and their families.
This year, we have an exciting opportunity to sponsor a 3-day/2-night retreat for Roma adolescents (with a focus on discipleship—teaching them how to live out their faith in the midst of all their struggles and pain). We are also planning several "hands-on" projects (which include helping teach young Roma mothers how to learn a trade by sewing).
HERE'S HOW YOU CAN HELP
PRAY
Please keep the members of this short-term mission trip in your prayers as we prepare and travel to Romania (August 26 — September 9).
Pray for the ministry of Casa Sperantei (that God will bless and give them success in all their efforts).
Please pray for the children and families of the Roma (Gypsy) community (that God will continue doing an amazing work by revealing Himself to them, and they would find honest work to support their families).
Pray for success with the Roma retreat (that God will change lives).
SUPPORT
You can sponsor a teen to go to this retreat — a youth who wouldn't otherwise have a chance to go. The cost is only $100 per teen. What an amazing way you can help change a life across the world! We hope to take at least 30 young men and women to the retreat and could really use your help. Donations will be accepted at the Storefront, the Romania Mission table, or online at: www.experiencetherock.com/romania
We are also accepting material donations of sewing materials (such as fabric, thread, needles, scissors, etc.) Donations can be left in the lobby.
If you have any questions, you can contact Jim McFall at (801) 633-1954 or email jimwebguy@msn.com.
Posted in Missions, News by Tony D'Amico