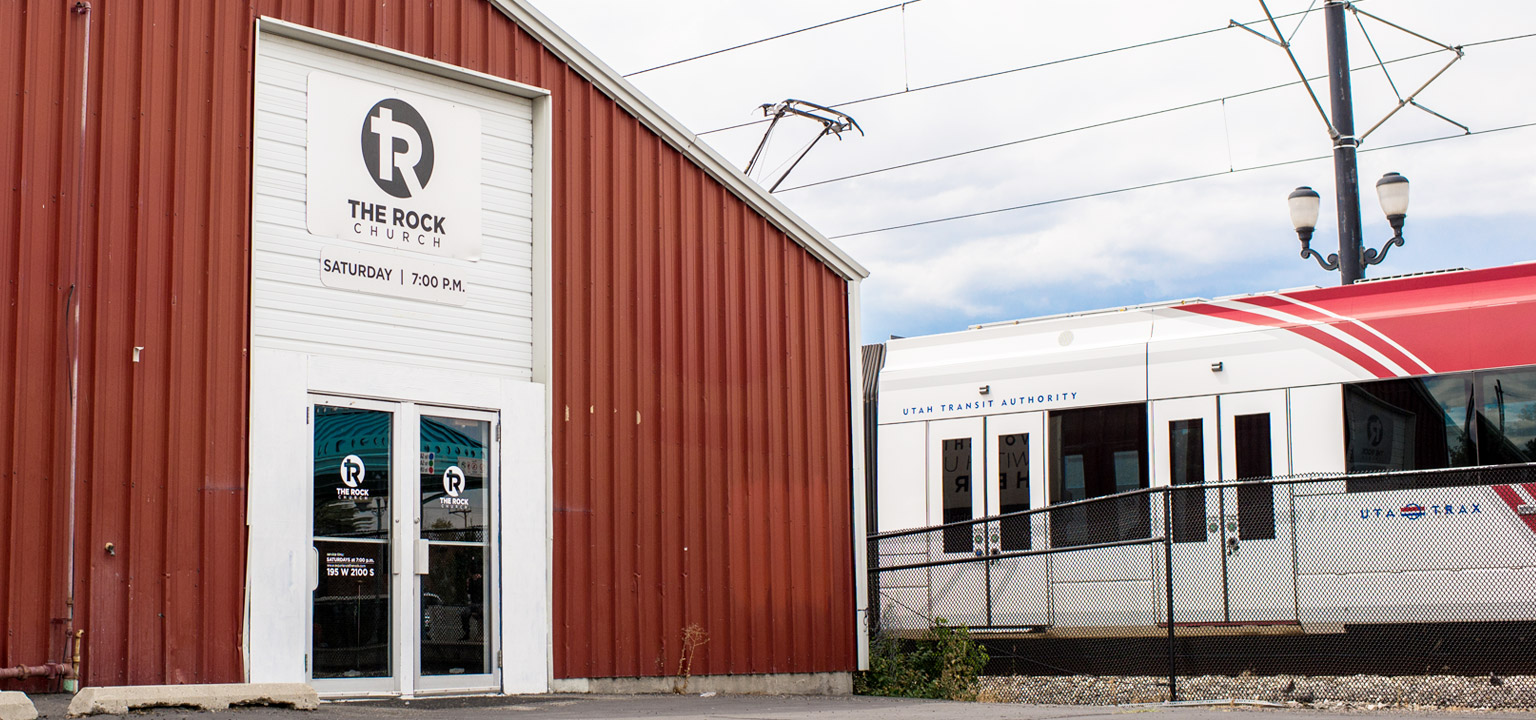 You may have heard the difficult (yet exciting) news that after 13 years at our Salt Lake location, we are closing this chapter of our Rock Church Ministry. Saturday, September 10 (7:00 p.m.) will be our last church service in the Red Warehouse (please join us for a celebration, by the way!). The good news is, we are excited to have most of these wonderful people join us at our Draper location and start a brand new Third Service on Saturday nights starting October 1!
Needless to say, there has been much prayer, counsel and tears… which has ultimately led to much excitement about this huge move. Change is never easy, but we honestly believe that God is leading us into a new, much better position of strength as a church. Through all of this, we have learned some things about church planting and specifically about putting people in a position job-wise that fits their strengths. We will be able to do this better now. Please keep all those involved in this transition in prayer and believe with us that God is going to get the ultimate victory.
We would also encourage you to listen to Steele Croswhite's message in which he explains in more detail the story of how and why we came to this decision.
Grace, Peace, Faith, Love message
Excited in faith,
The Pastors of The Rock Church
Posted in News, Salt Lake City by The Rock Church