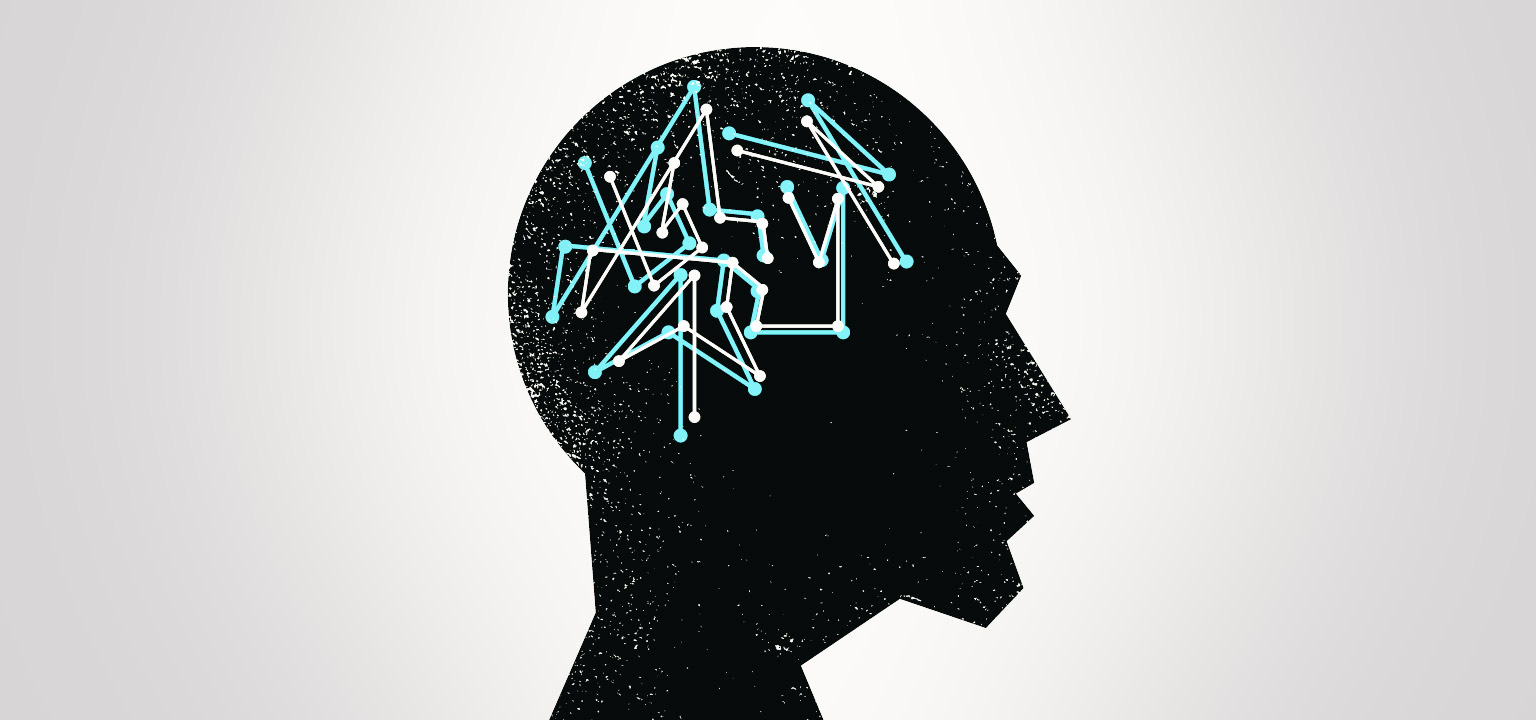 What or who is an enemy? It's not always easy to know. It can confuse me sometimes. Other times, however, I can clearly see them. In sin, evil, human atrocities, and temptation, the enemy looms large. Although it is often gross to see (and truly affects me more than I want it to), I almost prefer it when the enemy is easily identifiable. At that point, I can clearly take action (as the following verse describe):
 "Submit yourselves therefore to God. Resist the devil, and he will flee from you." — James 4:7
 
Ok, great. I love that. I can do that. I can resist. I can push back. Submit to God's lordship and resist evil. Done!
 
The more difficult foe (for me anyway) is the enemy of my own self. You know the saying, "I'm my own worst enemy"? Yep, that's me. The more elusive enemy is the one I can't quite put my finger on. It's the lurking, doubting, enemy found in the whispering depths of my mind. That enemy is sometimes very hard to see and likes to reside in my imagination. Waiting, tainted with lies. That enemy seems to render me helpless and shows up when I'm tired or challenged. It absolutely loves to kick me when I'm down. 
 
When that enemy shows up, my best course of action is to first realize that God is NOT my enemy. He would never harm me or lie to me. I can then step aside and let Him fight for me. I love these verses:
 
"Oh, please help us against our enemies, for all human help is useless. With God's help we will do mighty things, for we will trample down our foes." — Psalm 60:11-12 (NLT)
 
Thank you, Lord, for always being there. For being ready to trample down my foes, even the enemies who are trying to reside in my mind.
 
We win!
Mac
Posted in A Word from the Pastor by Steve McInroy