Who We Are / Pastors & Staff
Pastors & Staff
Draper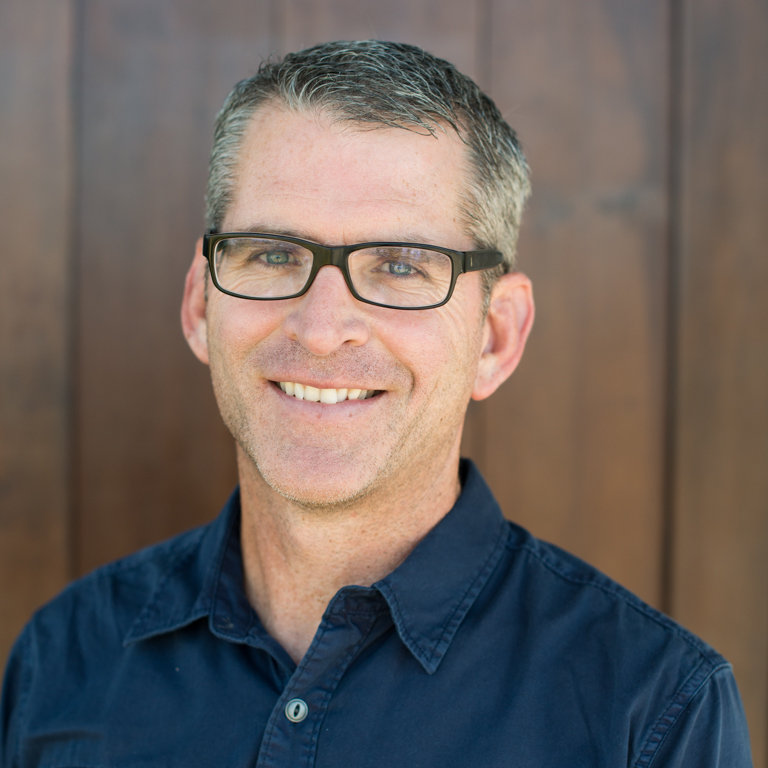 Bill Young
Following successful campus ministry work in his home state of Iowa, Bill received a degree in Engineering and went on to plant churches in Colorado and Utah. He has a burning passion to reach people for Jesus Christ and has been a leader with Great Commission Association of Churches for over 20 years, becoming a full-time pastor in 1992. He adores his wonderful wife Mary and their four boys. He loves sports and woodworking, and can down large quantities of lobster.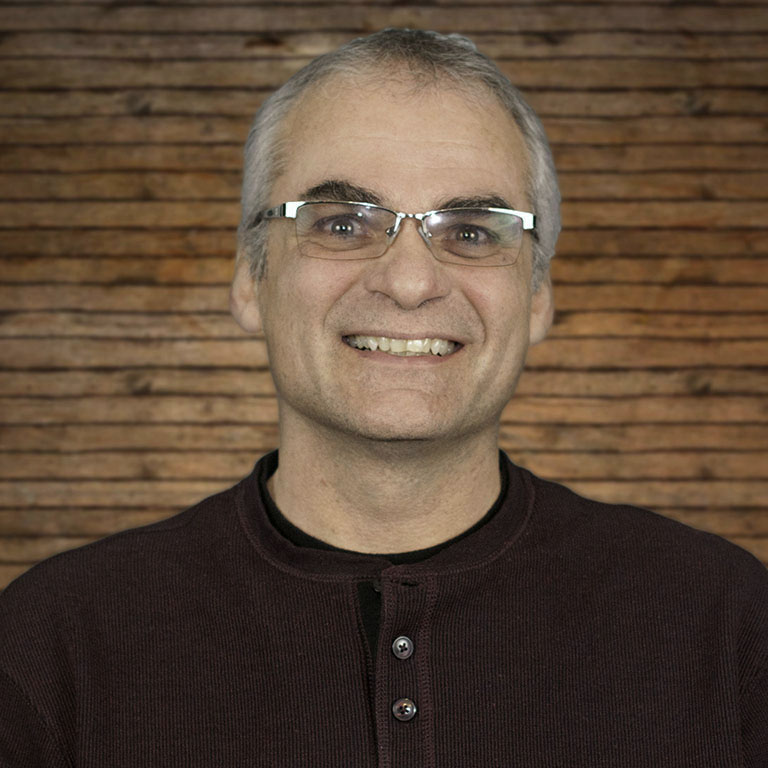 Steve McInroy
Steve (usually called Mac) had been a successful electrician for many years when Christ got a hold of him. His life, marriage, and family were literally turned around as they followed the Youngs from Colorado to Utah to help start The Rock. He became the second pastor at The Rock and firmly believes that every single aspect of life is "all for the Kingdom". He faithfully lives that out each day with his wife, Jeanne, and their three children.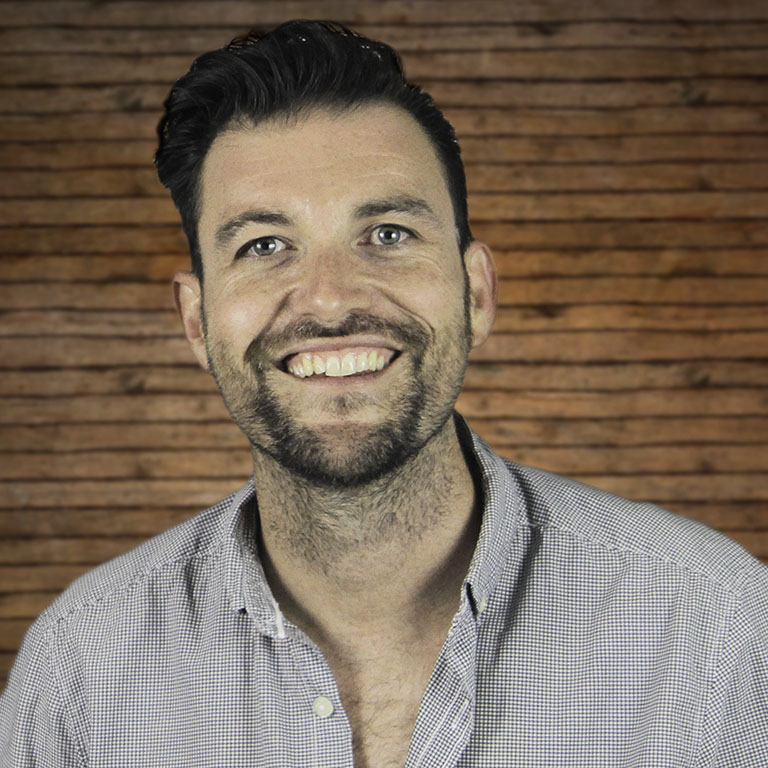 Steele Croswhite
Steele is consumed by Jesus Christ, his wife and kids, rock 'n' roll, and the local church. His passion is for sharing a relevant God with a broken world, evidenced by his overwhelming desire to reach the Lost through any means imaginable. He believes he has been put on this earth to touch the world for Jesus Christ through music (and to be a part of the best band in the world known for loving Christ). He also REALLY loves coffee!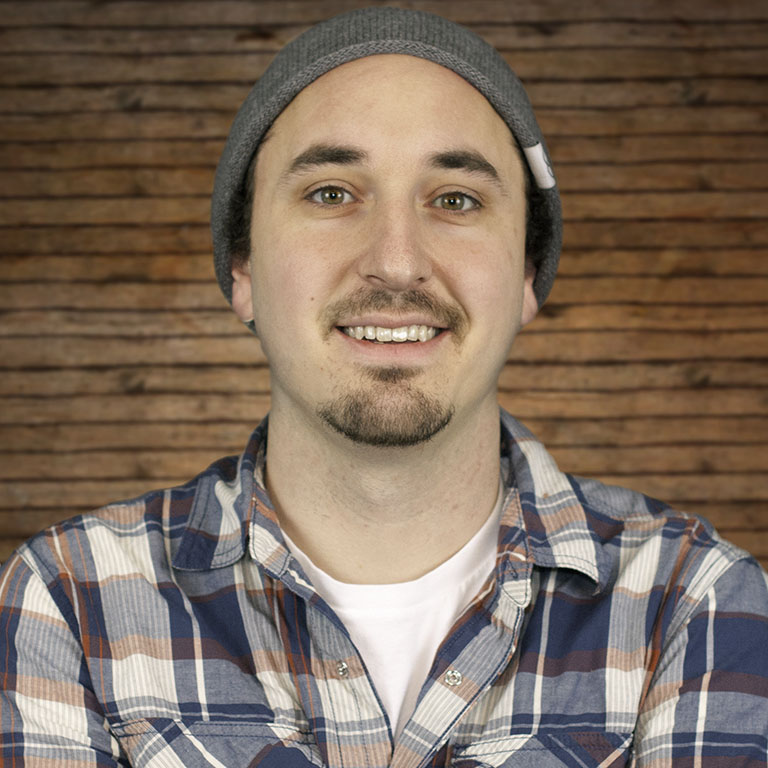 Tony D'Amico
After years of successful retail management, Tony decided to get serious about using his talents to proclaim the name of Jesus through the creative arts; he hopes to inspire those around him to do the same. He loves creating with his wife, Shannon, and spending time with their two boys. Not only is Tony a pastor, but also works as the Creative Director for The Rock. He enjoys running, photography, design, typography, and loves pizza.
Taylorsville
Bryan Edwards
Bryan was born and raised in Salt Lake City. He first came to The Rock Church in 2007 and became a Christian shortly thereafter. Since then, his desire has been to help people love and enjoy Jesus more every day. He has been married to Celisse since 2010 and they have two children: Wesley Knox and Piper Foxe. Bryan loves all things Green Bay Packers, Utah Jazz, and has never turned down a Dr. Pepper or a smothered burrito. He also hopes to grow facial hair someday.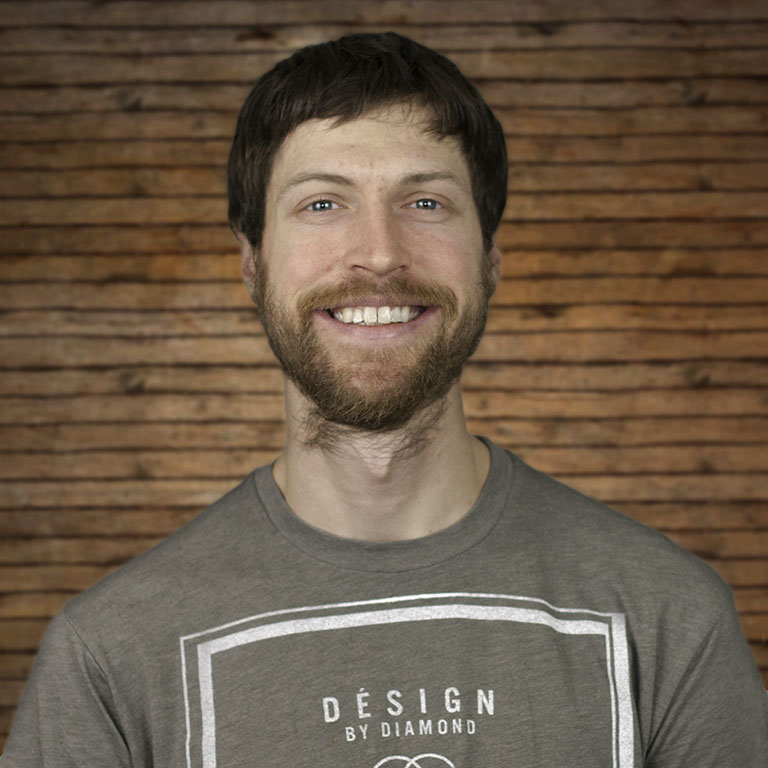 Billy Johnson
Billy was born and raised in Utah. He first started attending The Rock and became a Christian in September of 2005. He and his wife Ashley got married in 2007 and have four kids: Will, Eden, Ruth, and Jane. Billy also works as an electrician and loves playing (and talking about) guitar, updating their 1964 home, and road trips with his family.
Josh Whitney
Josh has been a pastor at The Rock since 2006, working for five of those years as a Bivocational Pastor and Engineer. Raised in Colorado, he gravitated further west after graduating from Colorado State University and marrying his college sweetheart, Krista. They are blessed with five amazing kids. Josh loves being with his family, watching movies, working on house projects and hiking in the great state of Utah.
Draper
Taylorsville