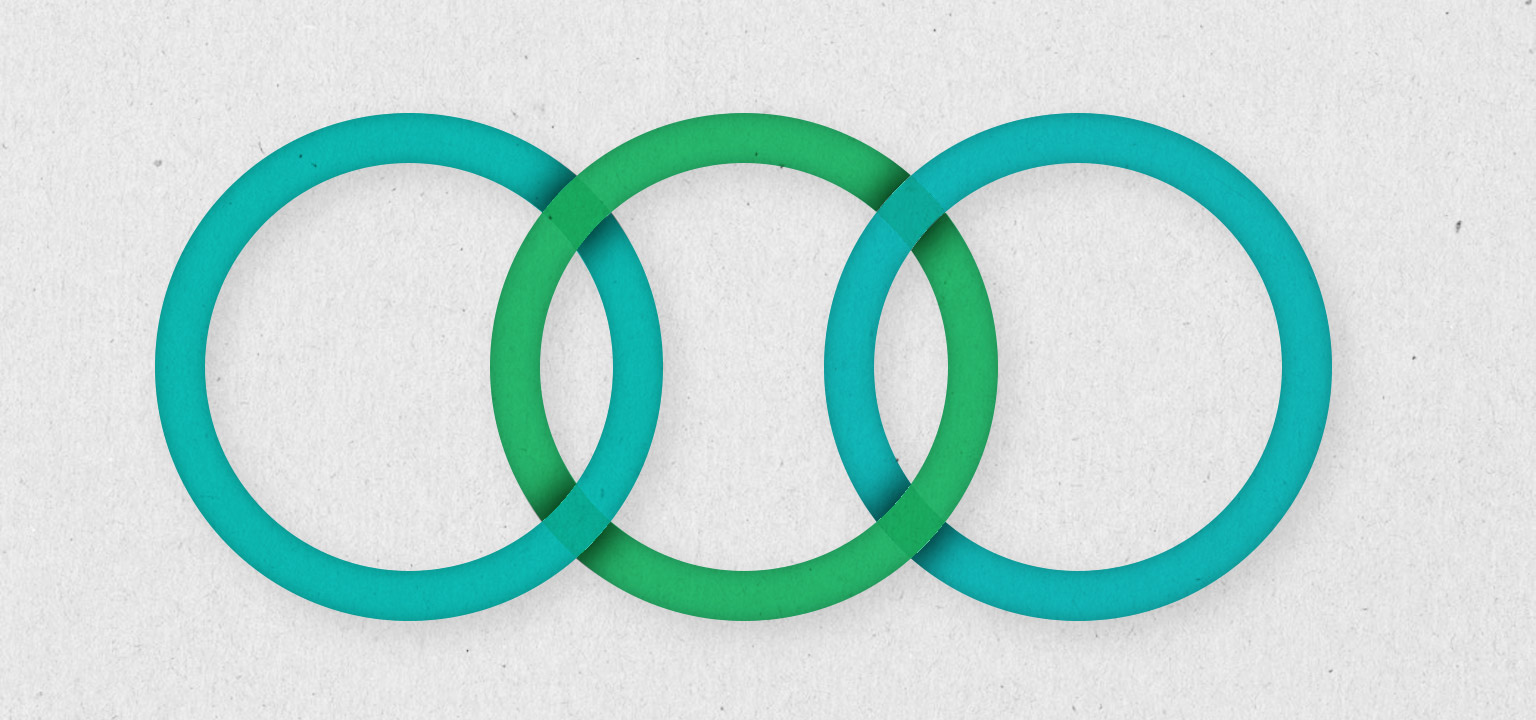 When closing an email or letter to a brother or sister in the Lord, I will oftentimes use the statement, "United in Christ, Mac". Sometimes, when I am in a hurry, I will simply put, "United, Mac". This statement has a significant and deep meaning to me that reaches far beyond any other closing I can think of.
Even best regards, sincerely, your friend, or lovingly, just won't cut it when I am talking about the relationship I have with other Believers through the blood of Christ. Think about it. The relationship we have with other heaven-bound Believers is more than life long — it's endless. It's for all eternity! Whoa!
To send these words (and this thought) to others is beyond what my mind can even begin to understand. The truth is that we will be (no, wait a minute), we are, together IN CHRIST! Brothers and sisters, we are so much more than friends or family. We, as Believers, are collectively the Body of Christ right now! I'm passionately using all of these exclamation points, not because I'm yelling. Rather, because I am in awe of the grace which God extends to us so that we can have the privilege of being United in Christ!
These verses really encourage me. "Now may the God of endurance and comfort give you unity with one another in accordance with Christ Jesus, so that together you may with one voice glorify the God and Father of our Lord Jesus Christ. Receive one another, then, just as Christ also received you, to God's glory." — Romans 15:5-7
God created us to be a people of absolutely incredible individuality. Much like snowflakes, our fingerprints are uniquely ours alone. Let's be honest, however. This individuality can make it difficult to live in unity (on the same planet, same continent, same county, same state, same city, same neighborhood, and yes even in the same home) at times. We can be misunderstood. I've been known to even argue with myself at times.
Many people in our world feel misunderstood and I think it largely stems from being apart from Christ. When we are in Christ, I believe God manifests Himself in us and through us and we become His body. Brothers and sisters, sometimes I think that is all we really need to understand. I think that is what the world needs to know. Tell everyone you know!
United in Christ,
Mac
Posted in A Word from the Pastor