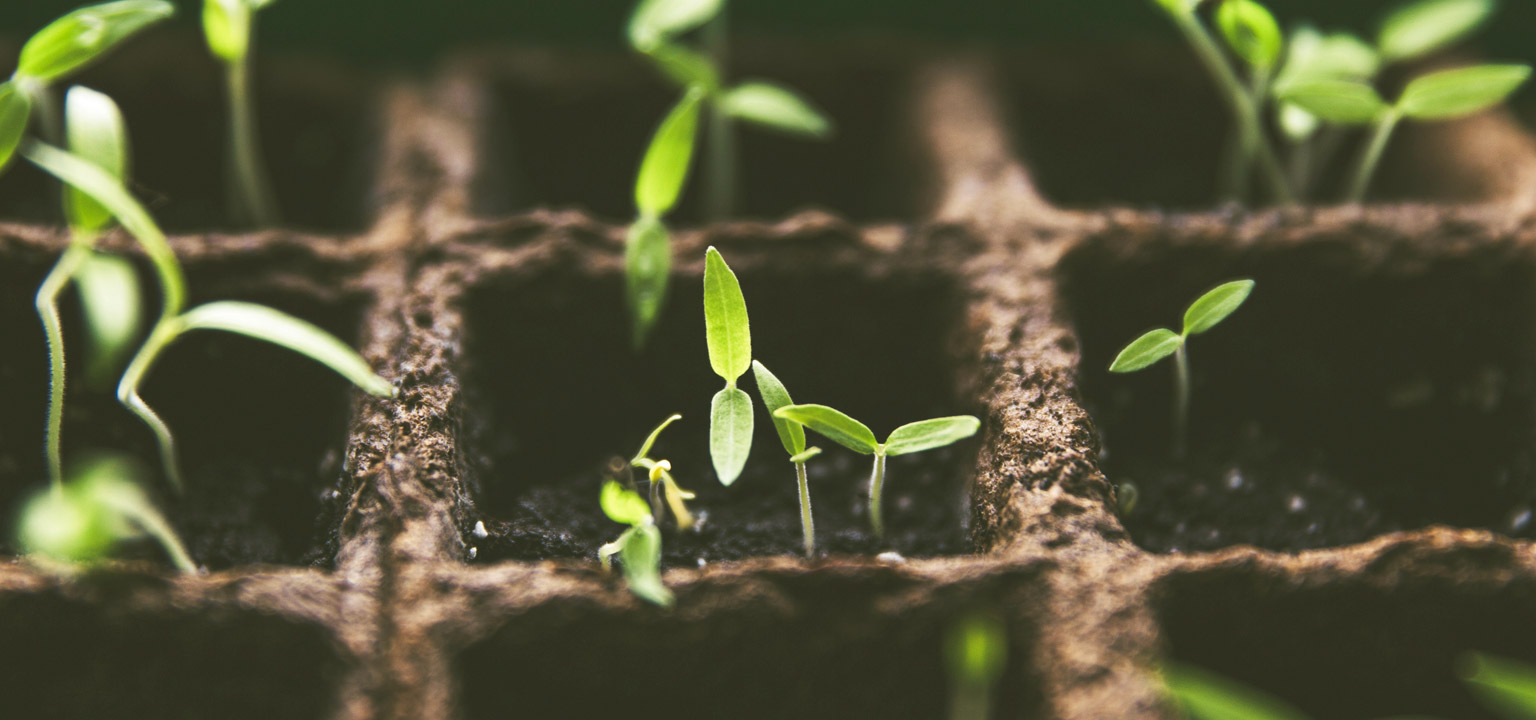 While on vacation this summer, my family and I stayed with relatives who live on an Ohio farm of over one hundred acres! One morning, the kids were out playing in the yard and the farmer asked if we wanted to take turns riding in the tractor while he fertilized the crops?
While waiting for my turn to ride, I sat in the house eating some breakfast and reading my Bible. I read the verses in John ‭4:36-38‬, where Jesus tells His disciples, "Already the one who reaps is receiving wages and gathering fruit for eternal life, so that sower and reaper may rejoice together. For here the saying holds true, 'One sows and another reaps.' I sent you to reap that for which you did not labor. Others have labored, and you have entered into their labor."
When it came time for my daughter and me to ride the tractor, I talked to the farmer about how much work goes into farming a lucrative crop (amidst the problems farmers face). It was clear to me that while the farmer puts a lot of time and effort into reaping a fruitful harvest, God's hand has to be the one to make the crops grow.
I was reminded of this verse in 1 Corinthians 3, "I planted, Apollos watered, but God gave the growth. So neither he who plants nor he who waters is anything, but only God who gives the growth. He who plants and he who waters are one, and each will receive his wages according to his labor. For we are God's fellow workers. You are God's field, God's building."
It may have been Josh's great thoughts at the pastor's conference I'd just attended, it may have been the endless cornfields in the Midwest, or it may have been the impromptu tractor ride. No matter what, I was immersed in the farming/disciple making analogy! I was comforted by the fact that I am God's fellow worker in making disciples. I can work hard at sharing the Gospel and loving people. But, in the end (like the farmer on the tractor), I have to trust that God is the one who will make the seed that I planted or watered grow. He can make it into a fruitful harvest or a faithful follower of Christ.
Brothers and sisters, the harvest is plentiful. Let's work hard with the Lord and watch Him make disciples in front of our very eyes.
Harvesting,
Billy
Posted in A Word from the Pastor