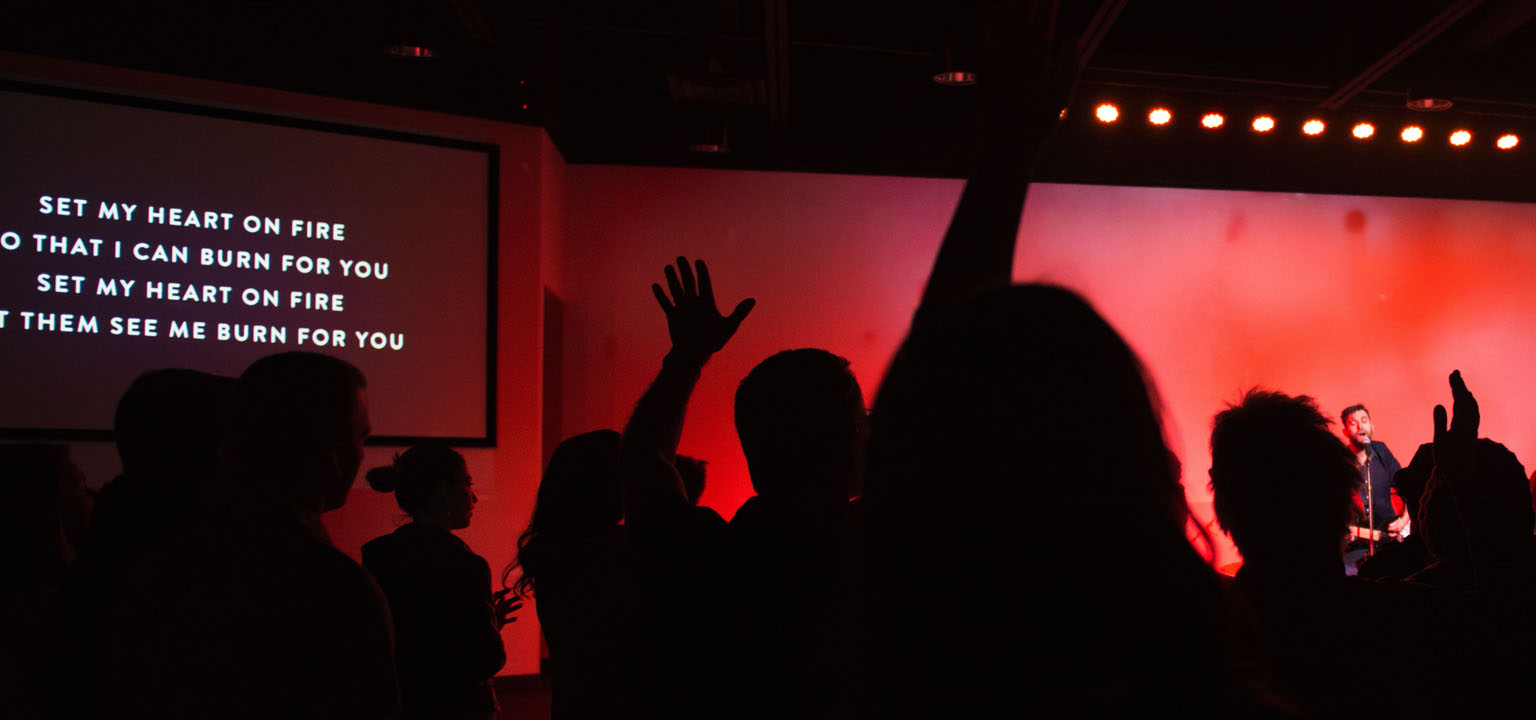 "Make a joyful noise to the LORD, all the earth! Serve the LORD with gladness! Come into his presence with singing!" — Psalm 100:1-2 (ESV)
This weekend, I had the privilege of helping lead three, separate worship services at The Rock Church. I was reminded this morning, while reading my Bible, that singing and entering into God's presence with music is a command from the Lord.
Think about this — how amazing is it that our God tells us to come to Him with music and singing and gladness?! What a great God we serve. He reminds us that we have so much to sing about. He even asks us to come to Him with a "joyful noise"!
There is a time to come to the Lord with quietness and stillness, but there is also a time for joyful singing! Sometimes, I catch my young kids singing. During these times, I have noticed that it is a response to a happy heart.
This week, reflect upon some of these attributes of God and allow these truths to lead you into making a "joyful noise" yourself —
God is all loving. (Isaiah 54:10)
God is all knowing. (Isaiah 46:11)
God is good through and through. (Psalm 119:68)
God has good plans for your life. (Jeremiah 29:11)
You are forgiven forever. (1 Peter 3:18)
These are just a few of the wonderful truths about the greatness of God, which are found in the Bible. I think I hear a song coming right now!
Have a blessed and "song filled" week.
Steele
Posted in A Word from the Pastor