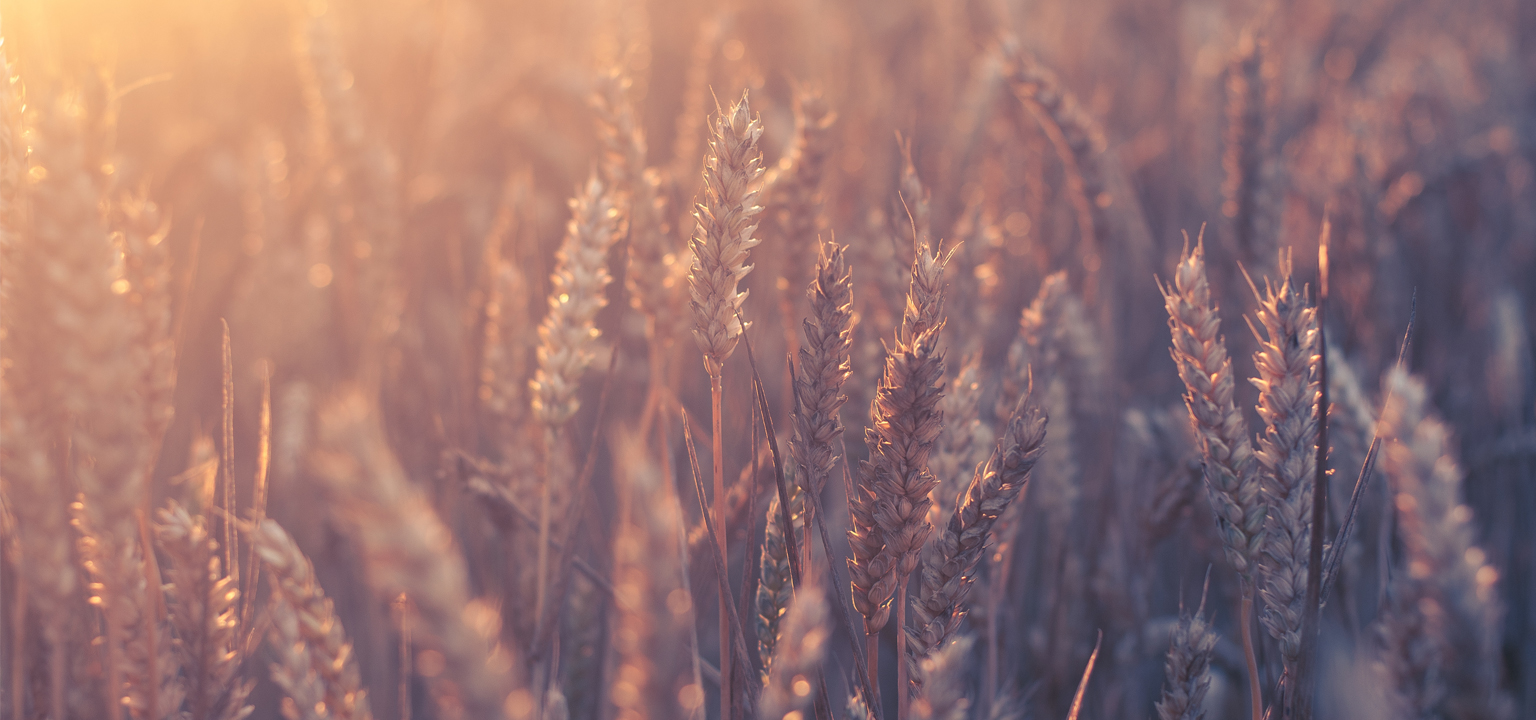 "Then he said to his disciples, The harvest is plentiful but the workers are few. Ask the Lord of the harvest, therefore, to send out workers into his harvest field." — Matthew 9:37-38 (NIV)
Recently, The Rock Pastors received a very encouraging email from a longtime LDS member (who recently got saved through the ministry of The Rock Church). In part he said,
"I want you to know that I trust each of the Pastors at the Rock Church, and that there is no doubt in my mind as to why you and your families were chosen by God to come to Utah to plant The Rock Church. You were sent here to free thousands of people like myself from the bondage of a works-based religion with cultural and religious laws, to teach us the truth of God's unconditional love and grace. Thank You, Thank You, Thank You, Jesus! I thank all the pastors at The Rock Church, and every person behind the scenes for everything that you do there in God's name to serve others and to CHANGE LIVES FOR JESUS!"
Wow! God is using The Rock Church to change lives. THIS is what it's all about! We want you to know that we so appreciate all of your labor, love, and sacrifice — they are worth it. The fields are ripe for harvest. We just need more laborers and resources; it all costs money. We know this. Make no mistake, your financial giving helps make changed lives possible. Thank you for being a part of this work and thank you for giving.
There is so much exciting work for us here in Utah. It isn't right for us to sit back and just look at the fruit — we need to go after it. The harvest is ready to be picked and God is calling us to reap! NOW is the time. We have a responsibility to get into the fields and work our tails off; we need to share the love of Christ with as many people as possible. What a blessing, what an honor! It's an incredible opportunity and it's exactly what we intend to do.
As we bring 2017 to a close and move into 2018, let us share with you that God has even more exciting plans, opportunities, and more changed lives to look forward to. We will all be blown away. But, those plans take resources.
Can we encourage you to consider helping The Rock Church finish strong financially in 2017? Please click here to make an end-of-the-year donation that will send us into 2018 prepared for the harvest. The Rock Church can also accept stock donations as charitable gifts (many people don't know this and it's a great way of donating taxable donations)! Please contact Brent Kendall (brent@trc.life) for more information.
Once again, thank you so much for your faithful and sacrificial giving. As our dear brother said, we are all about being on mission to "CHANGE LIVES FOR JESUS!" You are a huge part of making that happen.
Thank you and God bless you this Christmas!
Harvesting with you,
The Rock Church Pastors
Posted in News